※The old production workshop equipment needs to be relocated, but the relocation cost of large boilers is too high.
※The old boiler equipment iron cannot be opened separately, and the waste of resources makes it difficult to reduce the production cost.
※The old boiler consumes much electricity and water, and the production cost is high.
※Old boiler equipment can no longer meet the new production environment and capacity needs.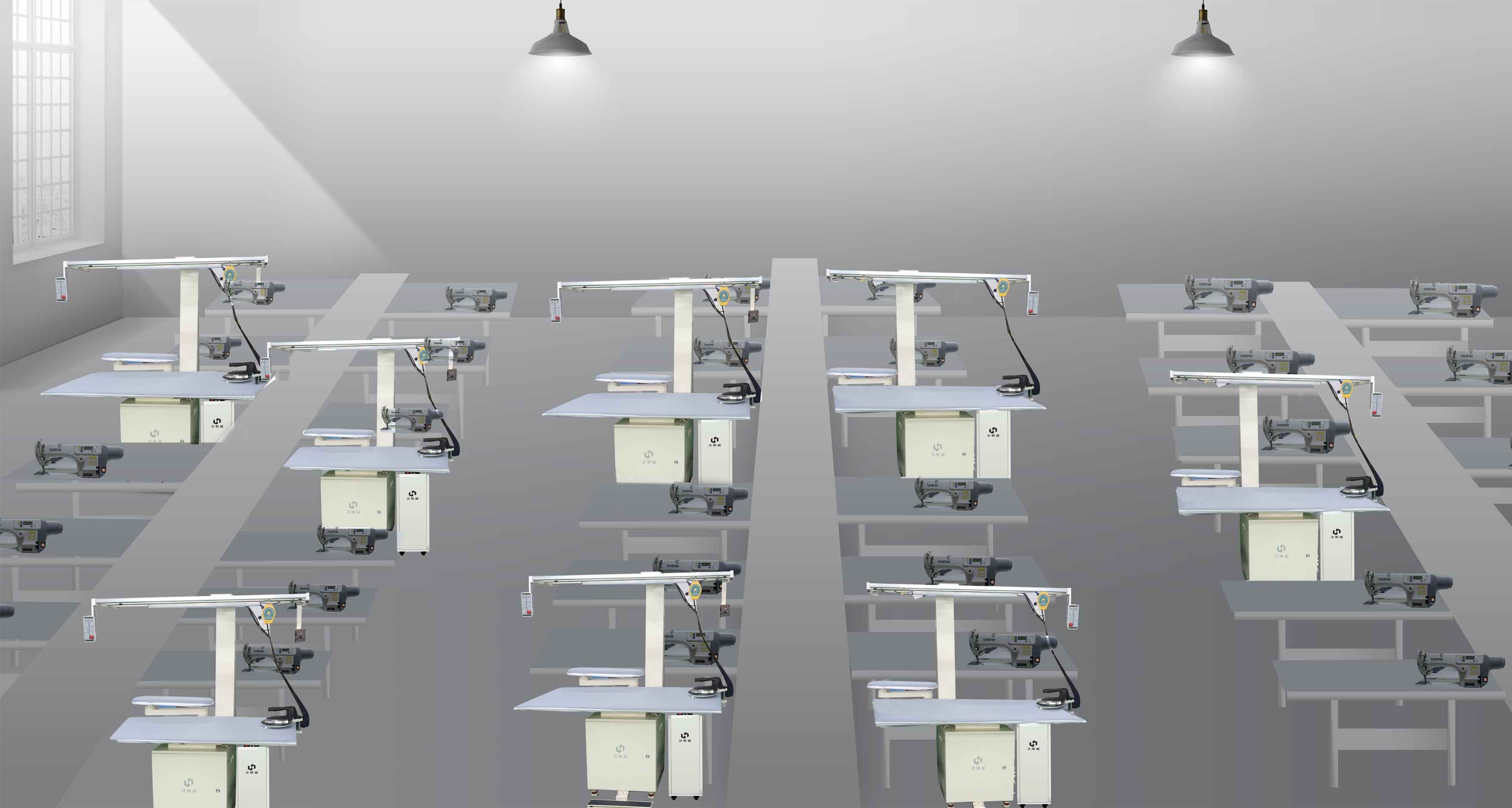 Small ironing site effect drawing


The pipe of small ironing site effect drawing

Big ironing site effect drawing